Information for academy trusts about financial planning for 2015 to 2016, 2023
EFA places emphasis on academy trusts and free schools making use of robust financial planning and monitoring. At the end of October 2014 we released a series of filmed presentations, webinars and supporting materials covering your funding for academic year 2015 to 2016. Your response has already been very encouraging with nearly 4,000 viewings and just under 1,000 downloads of the materials.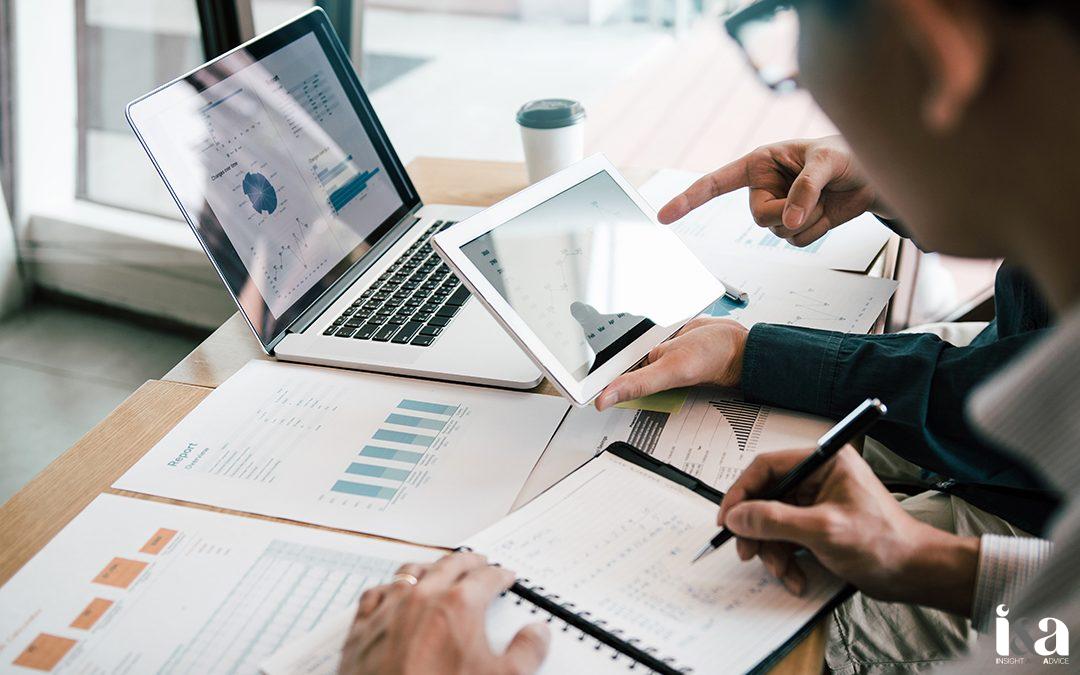 These materials covered the introduction of the minimum funding levels which provides an additional £390 million into those local authorities with historically low per pupil funding. The local authority dedicated services grant (DSG) funding per pupil has also been protected for the last 4 years and will remain so for academic year 2015 to 2016.
There is a minimum funding guarantee (MFG) which will protect your per pupil funding and a separate new tapered protection for any reductions in your education services grant (ESG).
This is all in place to support your vital role in transforming the education and opportunities for our young people.
You may not be aware of the large range of support and helpful financial modelling tools that are available to you. For instance, the representative bodies are happy to provide you with help and support with your financial planning. There is also the Department for Education's review of efficiency in the schools system to help identify opportunities to achieve even better value for money.
We are also expecting benchmarking data to be made available in the coming weeks and will notify you in our e-bulletin.
We recommend that you make full use of all the information available and the help and good advice of your representative bodies. If you have modelled your 2015 to 2016 finances and have significant concerns, now is the time to take action to review costs and ensure that you are in a solid position for the coming year. Links to representative bodies are included below.
More: https://www.gov.uk/government/news/support-for-better-financial-forecasting-and-management